Ben's Corner
Welcome to my corner of the Internet!
Blog
I keep notes to myself at my blog. Some posts are more polished and up to date than others. Enjoy!
About Me
Hello, I'm Ben. I like to tour through random technology, I'm a Christian, I like to hike, and I just got married!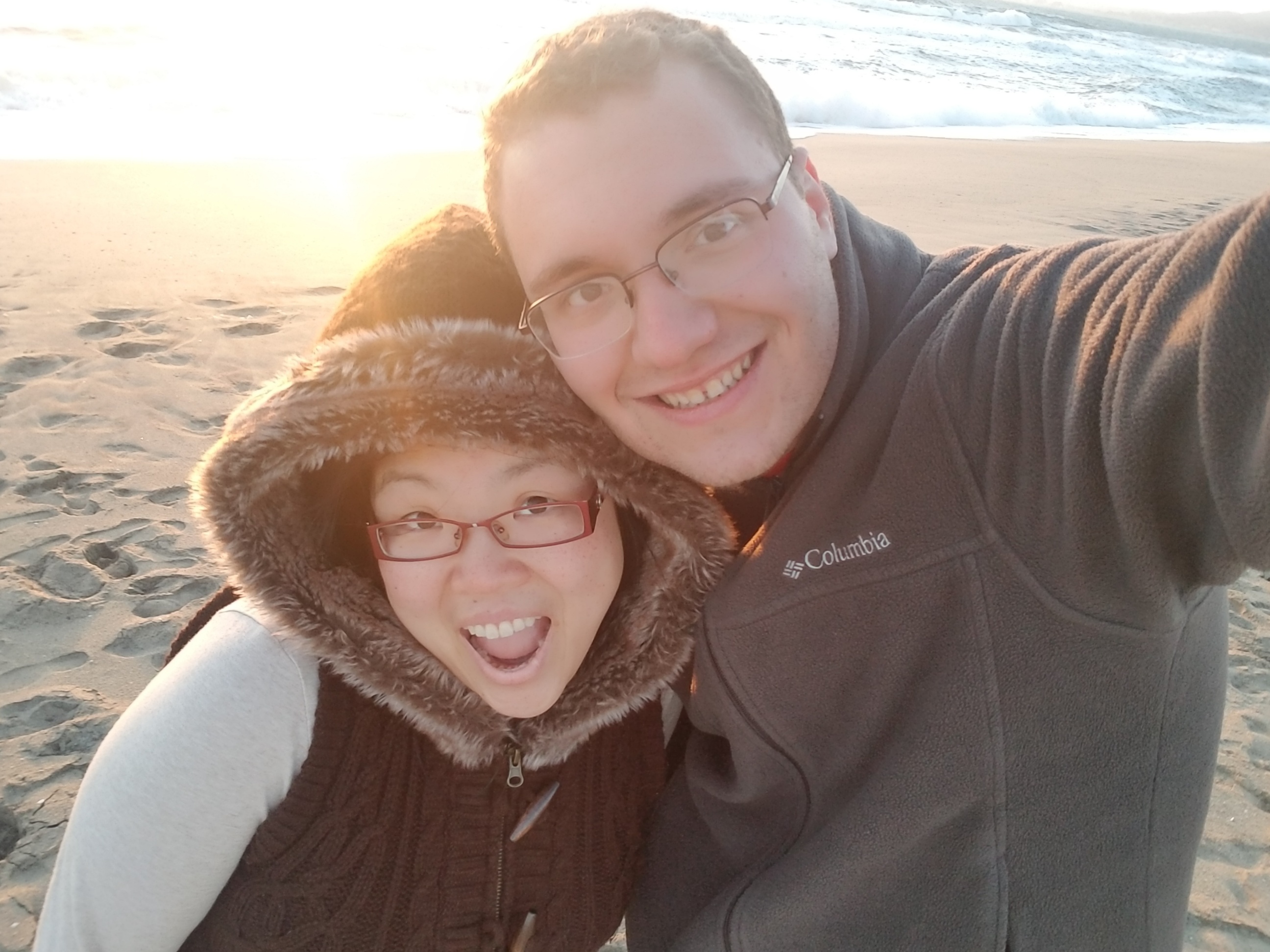 Analytics
See site analytics at GoatCounter or Counter.dev.